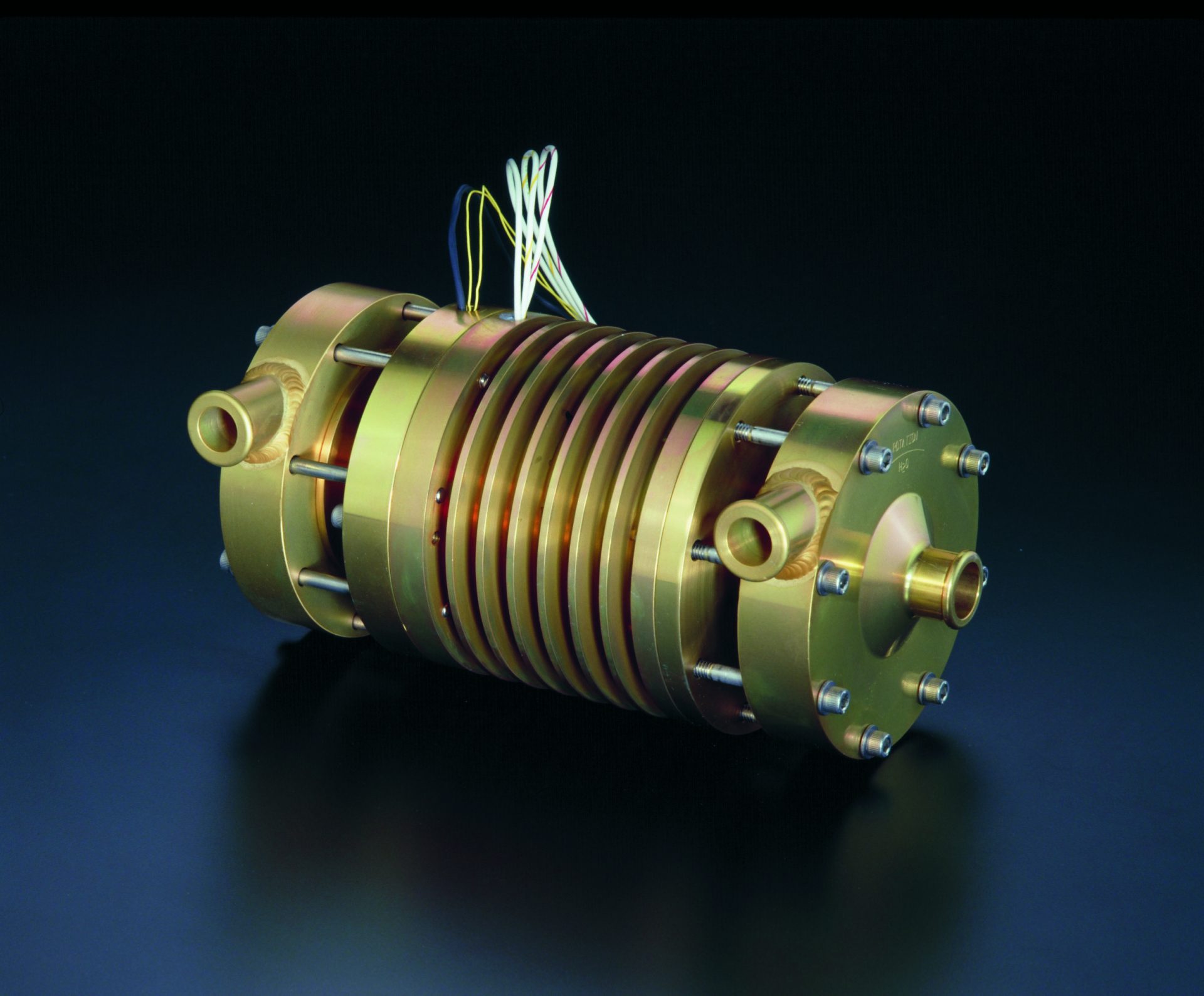 Unique Pump Solutions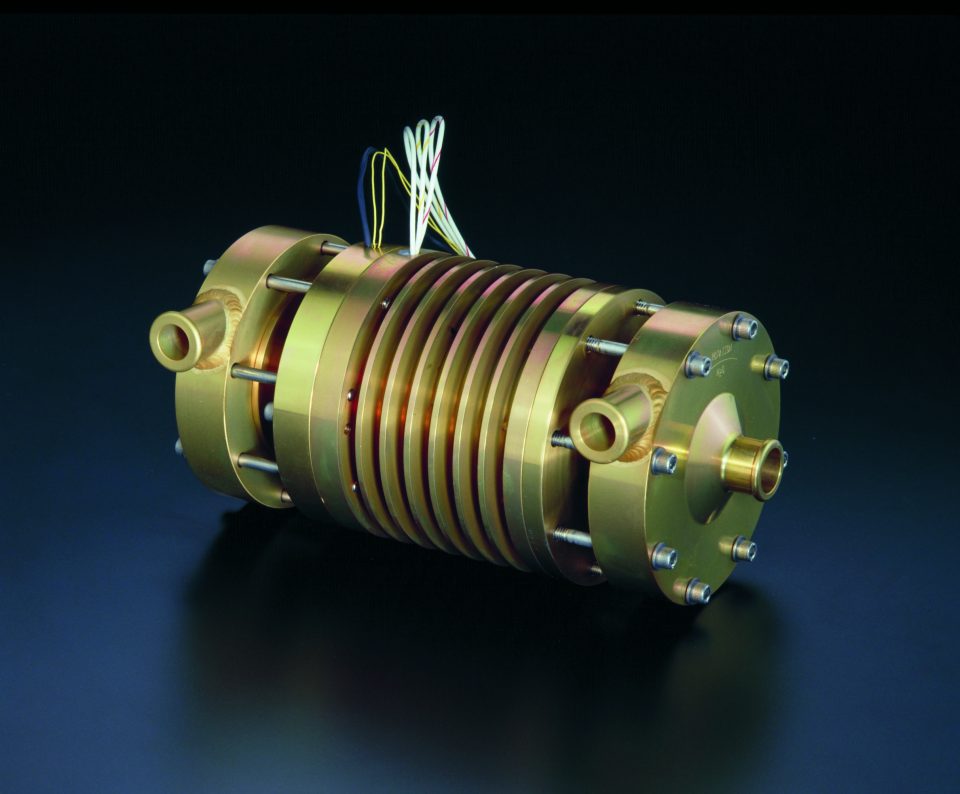 Model BNP-18-000 Coolant Pump in the US Marine Corps' Shadow Reconnaissance, Surveillance & Targeting Vehicle (RST-V)
BN designed and produced a prototype dual-fluid electronics cooling pump for the US Marine Corps' Shadow Reconnaissance, Surveillance & Targeting Vehicle (RST-V). The vehicle is equipped with a tightly packed array of communications hardware, optical and thermal sensors, and range finding equipment. This complex electronics package requires ethylene-glycol and oil coolants. In response to this requirement, Barber-Nichols designed a single pump with two impellers which minimizes weight, space, and electrical power consumption.
Barber-Nichols Military Vehicle Pump in AHED 8X8
BN's world-class engineering staff can help determine whether a prototype or modified pump will be most beneficial for your vehicle program. Barber-Nichols designed and produced lightweight, brushless DC at specified voltage or 400 Hz induction motors, air-cooled, liquid-cooled, mechanically sealed, and hermetically sealed pumps. Additionally, BN places a strong emphasis on Design for Manufacturability, because designing the cost out of a product results in a better, lower total cost product that meets the customer's requirements and is easier to produce.
Barber-Nichols can provide a full range of services from in-depth engineering analysis of a prototype and System Design & Development (SDD) phases, to qualification program support, to Low Rate Initial Production (LRIP) and production quantity manufacturing. If you need an expedited proof-of-concept unit for your technology demonstrator, allow us to create an optimized design to your specifications. Let Barber-Nichols provide an engineered solution for your demanding military vehicle needs.
Military vehicle pumps are subject to the International Traffic in Arms Regulations (ITAR) and may not be exported, released, or disclosed to non-U.S. Citizens inside or outside the United States without prior written approval from the U.S. Department of State.