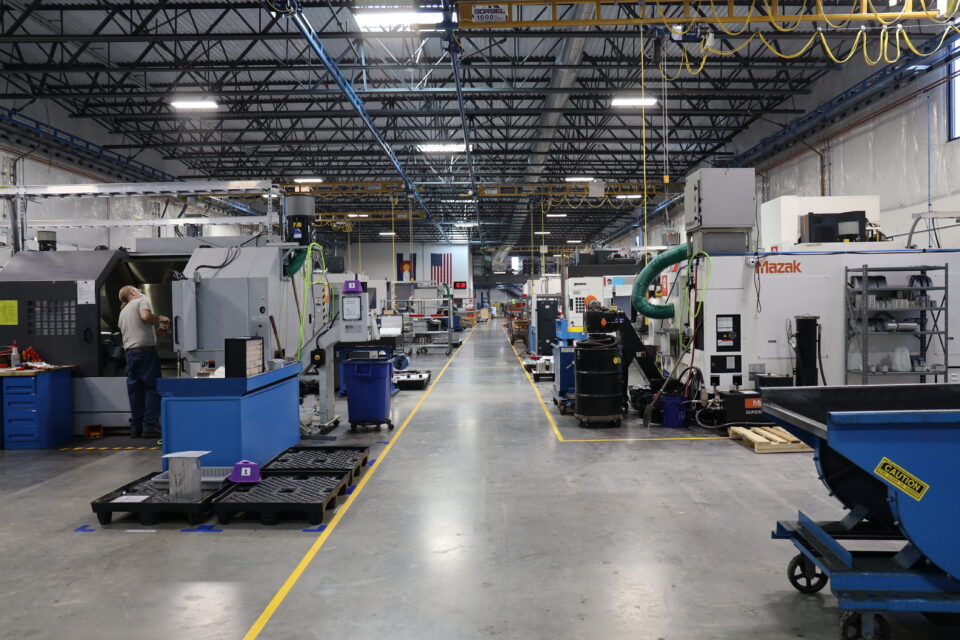 Manufacturing Day Tour and Refreshments
Date: Friday, October 6, 2023
Time: 9:00 -10:30 AM (MST)
Location: 6350 W 56th Ave, Arvada, CO 80002
Phone: 303-421-8111
Register Now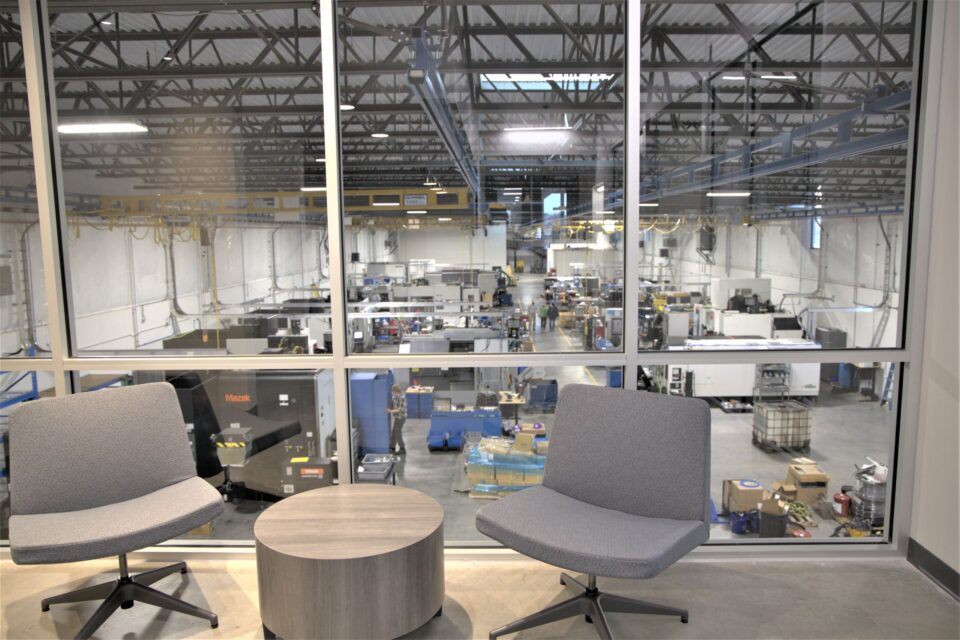 Event Details
Join us for a Barber-Nichols Facility tour and refreshments. We are located near Old Town Arvada. Our machine shop is about 43,000 sq ft, including office and manufacturing space. We have state-of-the-art machines and equipment to handle everything from sea to space!
Please register by September 29th, as space is limited.
The presentation, including a guided tour, will begin at 9:00 AM on Friday, October 6, 2023, so please arrive early to get signed in at the front entrance before the time starts.