We Design and Manufacture Custom Turbomachinery
to meet your critical system requirements
Contact Us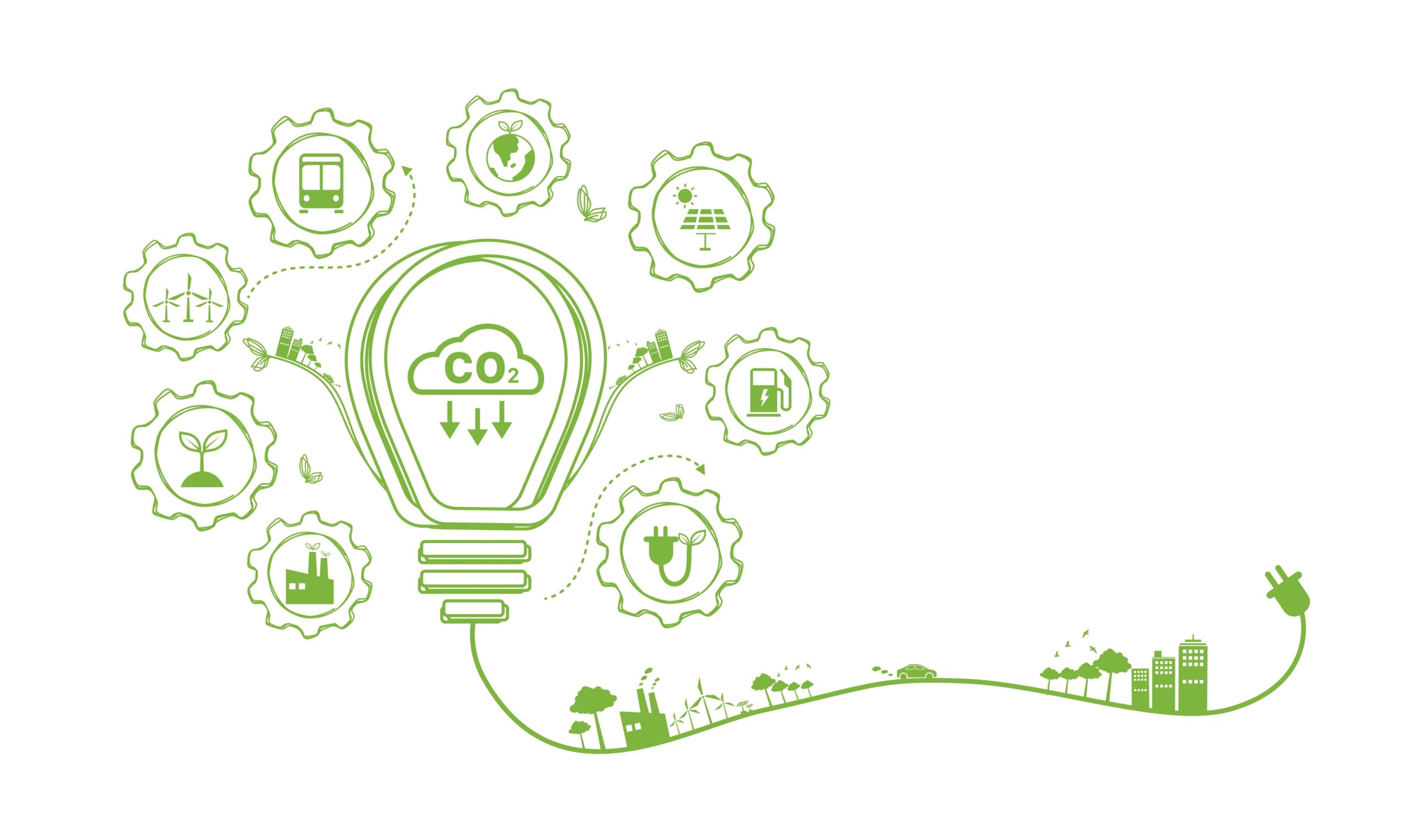 Making the World a Better Place with Custom Turbomachinery
Contact Us

We've Added Even More Turbomachinery Engineering Expertise!
P3-Tech.com
Career Opportunities
Barber-Nichols is a world-class custom designer and supplier of electronics-enhanced turbomachines and turbomachine-based subsystems for the aerospace, defense, and other demanding markets.
We are looking to continue our success by building on the creativity and imagination of our talented workforce.
Open Positions
98%Repeat Customers
17Clean Sheet Designs Annually
10%Annual Growth since 2002
57Years of Experience